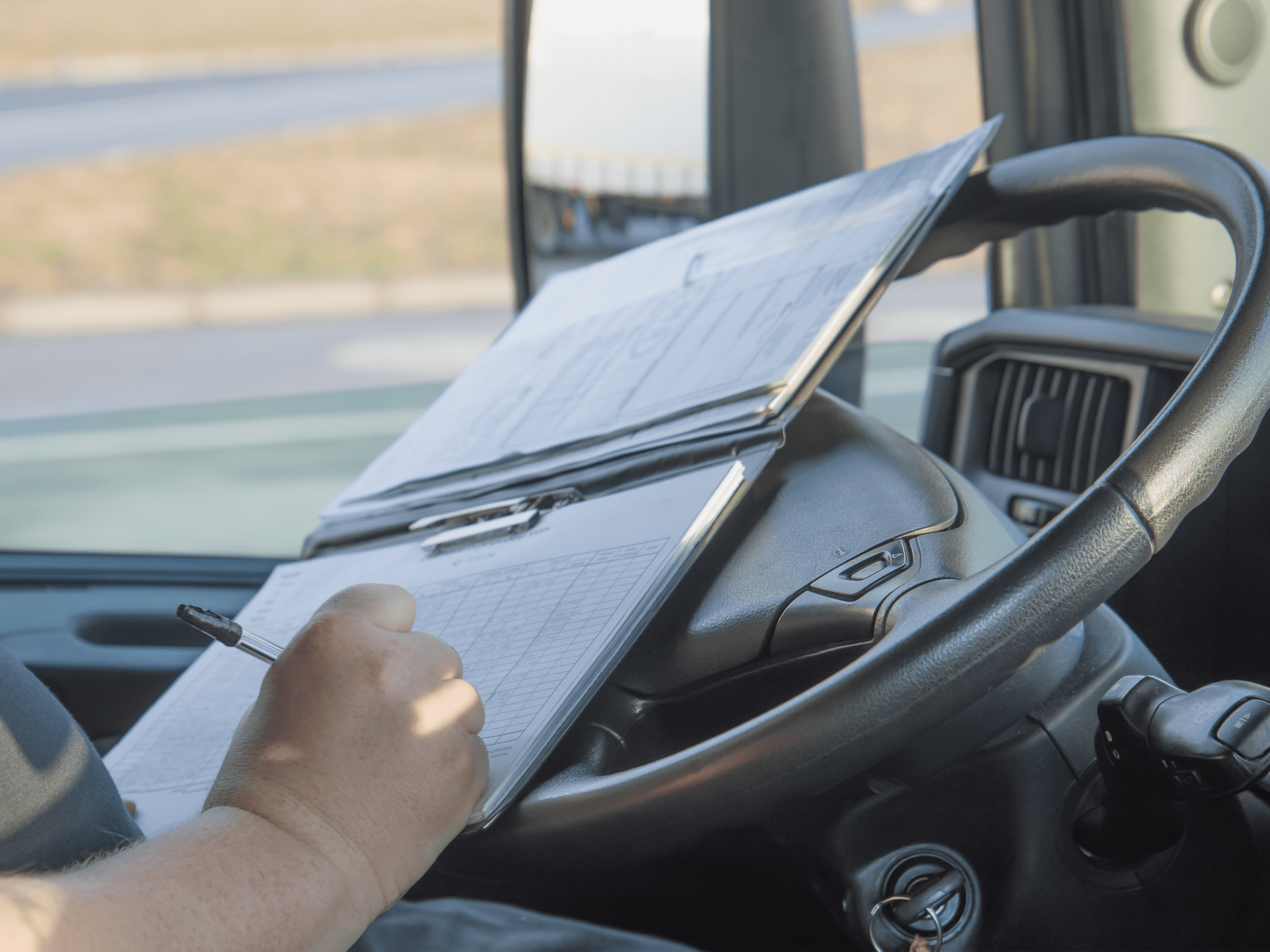 A CDL, or "Commercial Driver's License", is required in the United States for drivers of certain commercial motor vehicles (CMVs). These include buses, trucks, and trailers. To obtain a CDL, drivers must pass both a written and skills test administered by their state's licensing agency.
There are three classes of CDLs:
Class A is required for any combination of vehicles with a Gross Combination Weight Rating (GCWR) of 26,001 or more pounds, provided the GVWR of the vehicle being towed is in excess of 10,000 pounds.
Class B is required for any single vehicle with a GVWR of 26,001 or more pounds, or any such vehicle towing a trailer with a GVWR of not more than 10,000 pounds.
Class C is required for any single vehicle, or combination of vehicles, that does not meet the definition of Class A or Class B but is designed to transport 16 or more passengers (including the driver), or is carrying hazardous materials in quantities requiring placards.
In addition to the three main classes of CDLs, there are also endorsements that drivers can add to their license to allow them to operate certain types of vehicles or transport certain types of cargo. These endorsements include:
Passenger (P) – allows the driver to operate a vehicle carrying passengers
Tanker (N) – allows the driver to transport liquids in a tanker vehicle
Double/Triple Trailers (T) – allows the driver to operate a vehicle pulling two or three trailers
Hazardous Materials (H) – allows the driver to transport hazardous materials requiring placards
Drivers who wish to add endorsements to their CDL must pass a written test specific to that endorsement.
The cost of a CDL varies depending on the state in which you reside. In most cases, it will cost between $200 and $500 to obtain a CDL. The process of obtaining a CDL can take anywhere from a few weeks to several months.
Once you have obtained your CDL, you will be able to apply for jobs such as truck driver, bus driver, or taxi driver. There are many benefits to having a CDL, including the ability to earn a good salary and the flexibility to work anywhere in the country.
If you are interested in obtaining a CDL, it is important to study for and pass the written exam. There are many resources available to help you prepare for the exam, including study guides and practice tests. Once you have passed the written exam, you will be one step closer to becoming a commercial truck driver.